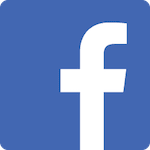 Amazing gym with great coaches!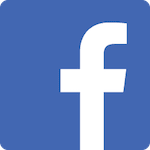 love this gym! Great people & great workouts!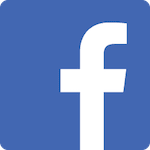 Welcoming environment!!! All skill levels are able to workout together! Easy drop in, lots of options for fitness!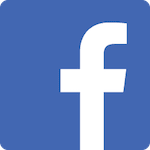 Great atmosphere, the kids program has been great and are gaining strength daily! Highly recommend this place!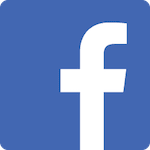 I love going to their Spinning classes, and I have recently started function fitness at Faith Fitness gym. The direction, motivation, and support is always provided as you go on your health and fitness journey.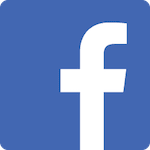 Powerlifting is what I love but I'm an athlete so of course I love to switch it up every now and then and Every time I've been to this gym the atmosphere is amazing! they treat you like family and push you to do your best and be your best! The workouts are hard but it's all mental Build some character and push yourselves only you have the ability to make it hard or not! To all my peers! get in this gym! And become better athletes!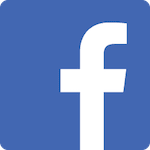 Great people! Encouraging, team atmosphere!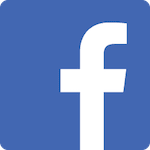 I was in the area for a week because of work and found this gem of a gym. Great place to get a workout in and lots of awesome people. Very friendly and not to pricey at all.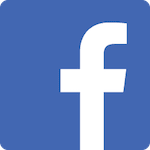 Loved the gym the coach is very patient with you while still making sure you reach your goals I recommend this gym to anyone in the area who has some fitness goals and need help meeting them.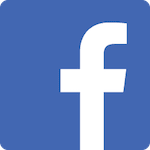 Never been there before but I know it's a great place and have very smart and kind folks running it. God bless!